Genuine German Army MK5 and MK6 Para Boots manufactured by HAIX.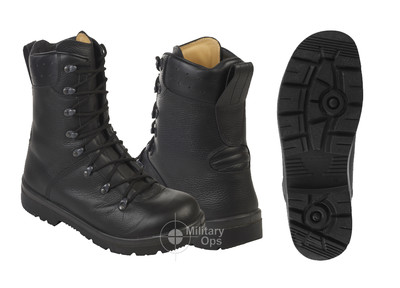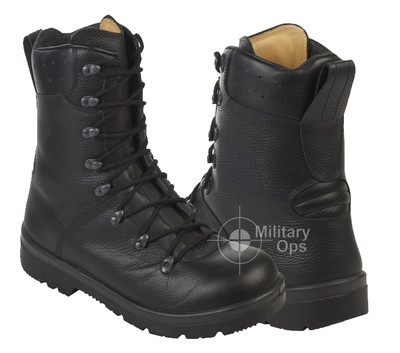 http://www.ebay.co.uk/itm/GERMAN-ARMY-P ... 0691122340
These are the current boot that the German Army get issued when serving in the military today. They are also worn by many Special Forces personnel throughout the world due to them being extremely comfortable and very hard wearing. They are made to the highest of standards from very tough wearing leather; they are very comfortable and have a padded collar which offers more comfort and also excellent ankle support.
We have both the Genuine German Army MK5 and MK6 Para Boots in stock which are manufactured by HAIX. If you do have a preference then please let us know and we will see what the stock availability is.
The German army Para boot are acknowledged as being one of the best types of military boot available
Very comfortable, durable and long lasting
Padded collar
Soft leather lining throughout
Extremely water resistant top grain leather
Excellent ankle and heel support
8 eyelet speed lace system
Non slip hard wearing oil resistant sole
Full Size Range Available
Ideal for serving soldiers, Cadets, TA's, Hunting, Fishing, Paintballing, Air soft or even for every day wear.
What is Grade 1?
Grade 1 or used condition means the goods have been previously worn but are still in very good condition. Boots will have plenty of tred on the sole and excellent upper leather. They may have a few scuffs to the toe area which can normally be hidden by shoe polish. Some times this is beneficial to the wearer as the boots have already been broken in which means the likely hood of getting blisters and rubbing is minimal.