Forum rules
Please avoid commenting on individual competition entries before the associated poll has closed, so as to avoid influencing other voters.
TO ENTER THE CURRENT MONTHLY PHOTO COMPETITION
, go to the
Photo Competition entry page
and upload your picture using the entry form there. Each competition is open for entries from the 20th of the month to the 19th of the following month. The rules of each competition are on the same page as the entry form.
The entry form page can also be used to review and/or replace existing entries.
This forum is for competition voting and discussion only - not for submitting entries.
Note that only moderators can create new topics in this forum.
Thu 28 Aug, 2014 2:38 pm
Non-Landscape July 2014: Slow Traveller
by eggs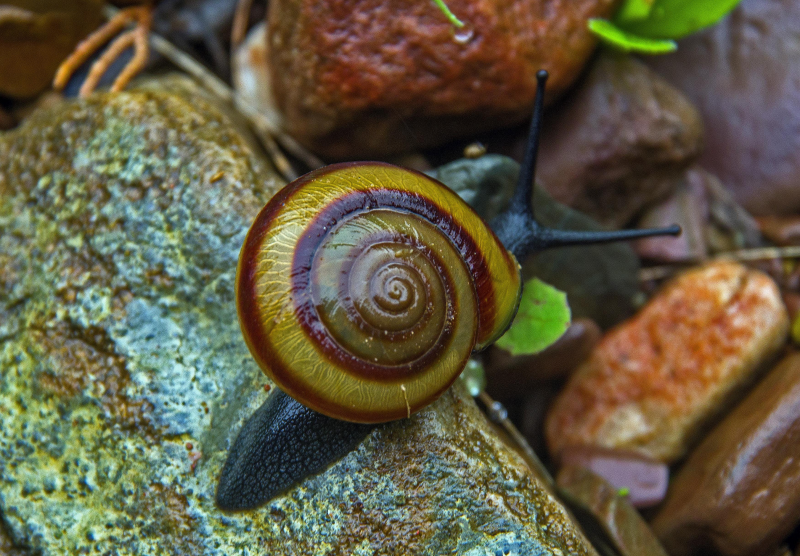 Tue 30 Sep, 2014 12:16 am
Non-Landscape August 2014: ...leads you here...despite your destination...under the Milky Way tonight...
by Pteropus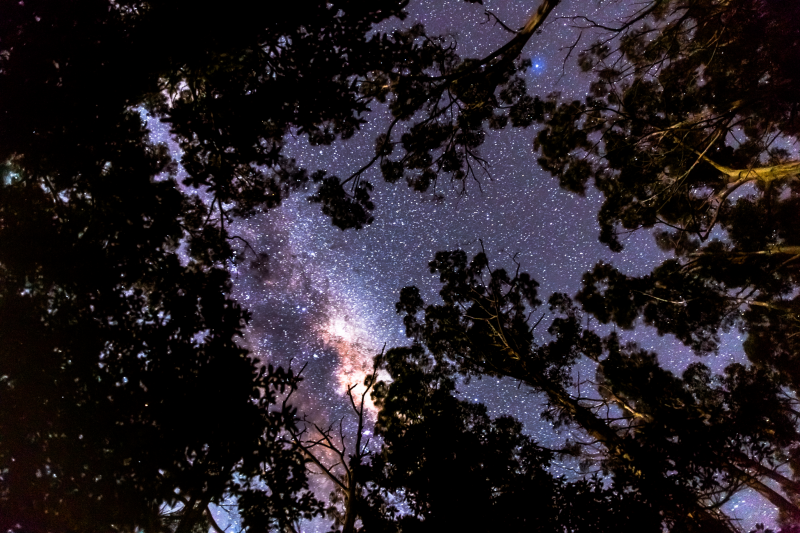 Tue 28 Oct, 2014 6:06 pm
Non-Landscape September 2014: Kookaburra bath time
by beachcruiser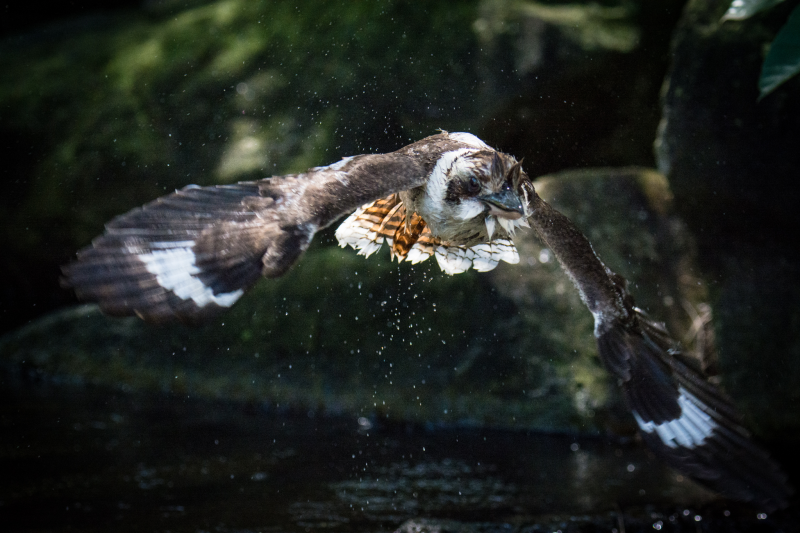 Sun 30 Nov, 2014 8:23 pm
Non-Landscape October 2014: Gentle Hunter
by skibug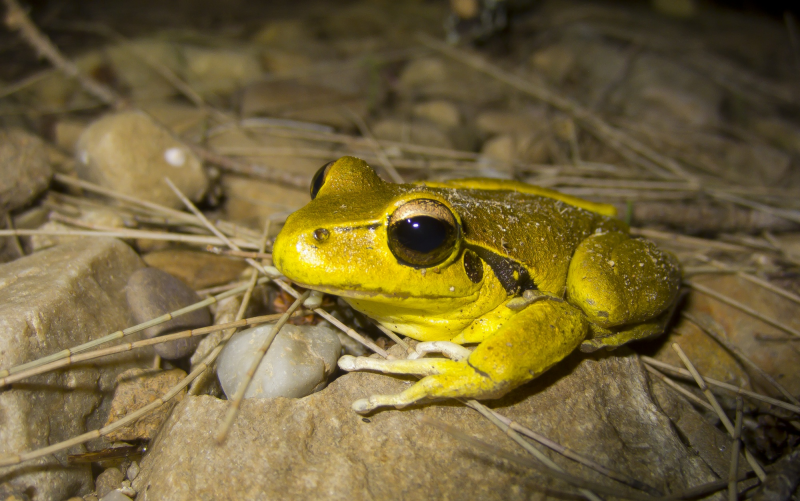 Sun 28 Dec, 2014 7:25 am
Non-Landscape November 2014: Snow Gums
by eggs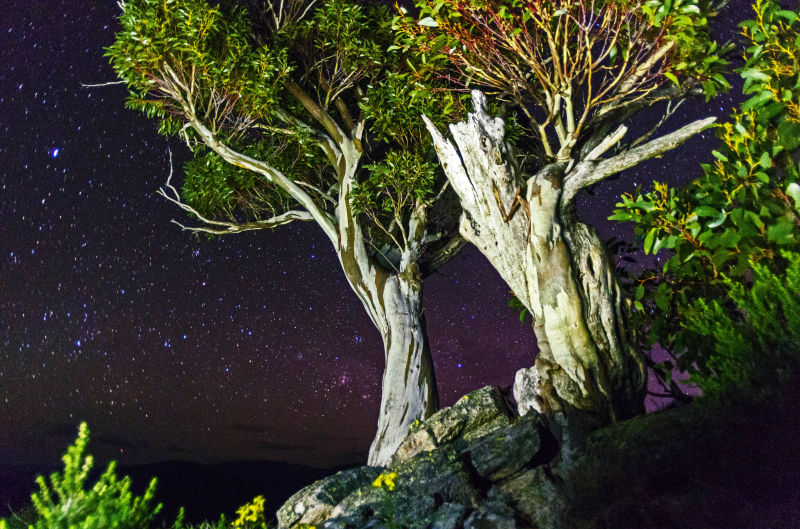 Sun 01 Feb, 2015 6:56 am
Non-Landscape December 2014: The Photographer
by stepbystep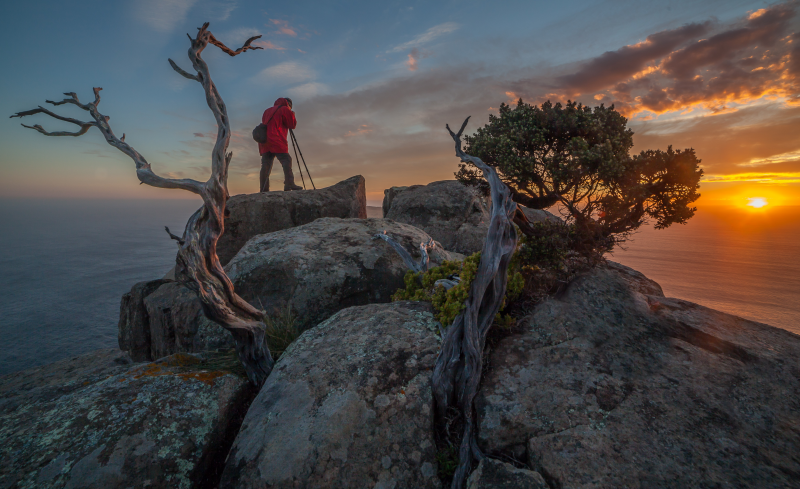 Tue 03 Mar, 2015 1:16 pm
Non-Landscape January 2015: Up close & personal
by north-north-west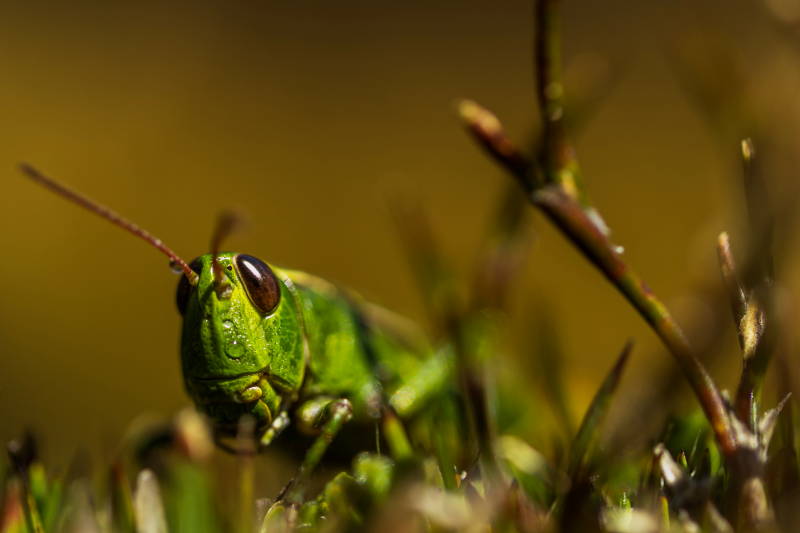 Mon 30 Mar, 2015 8:59 am
Non-Landscape February 2015: Mustard Bellied Snake
by tom_brennan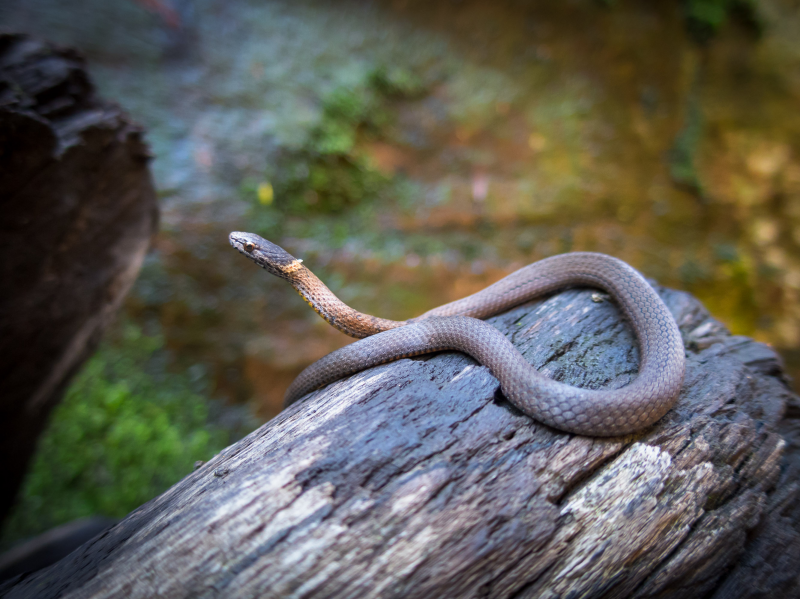 Tue 28 Apr, 2015 7:46 am
Non-Landscape March 2015: Hygrocybe firma, Myrtle Forest
by Clusterpod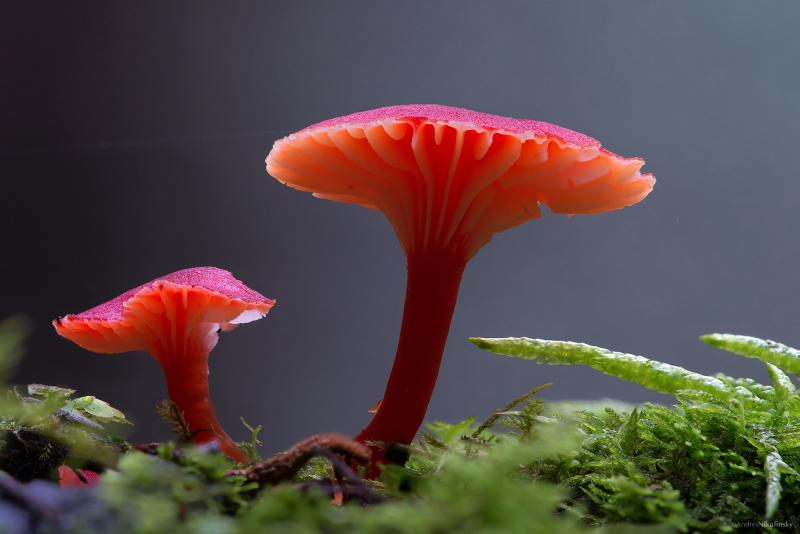 Sat 30 May, 2015 3:35 pm
Non-Landscape April 2015: Pixie's Parasol (Mycena interrupta) Julius River, Tarkine.
by Clusterpod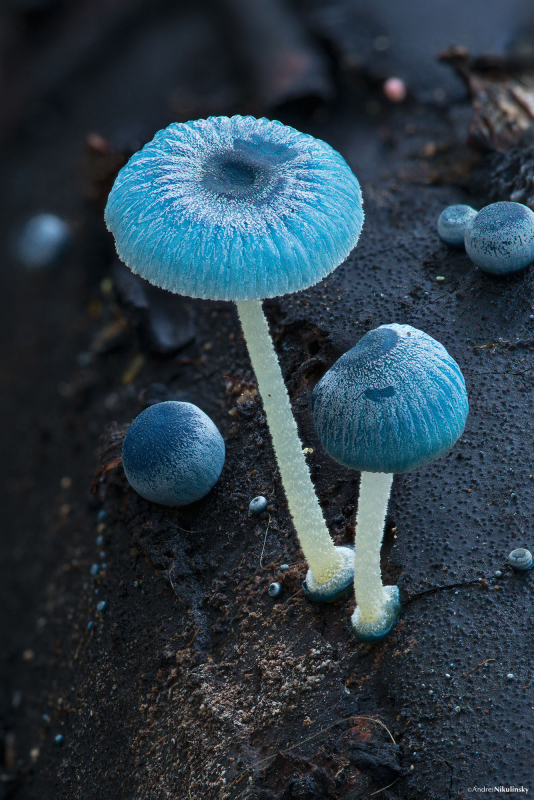 Tue 30 Jun, 2015 8:52 pm
Non-Landscape May 2015: Jenny wren
by iandsmith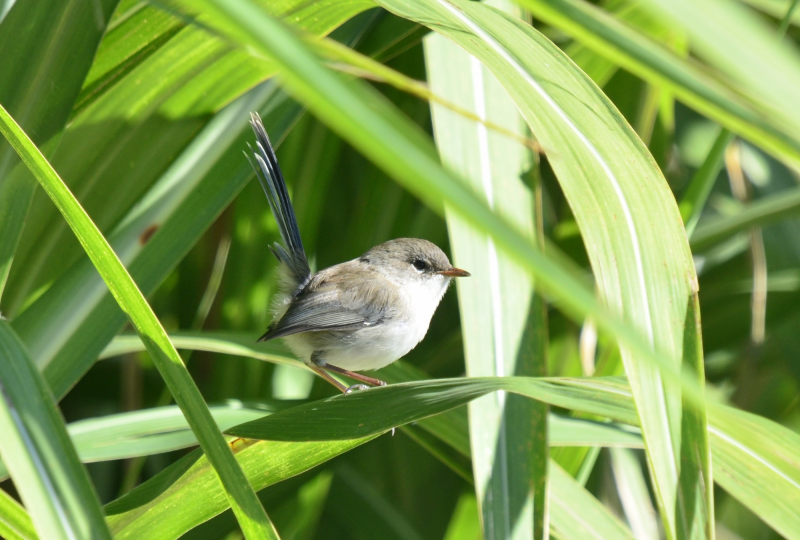 Sun 02 Aug, 2015 8:25 am
Non-Landscape June 2015: Bloodwood leaf
by tom_brennan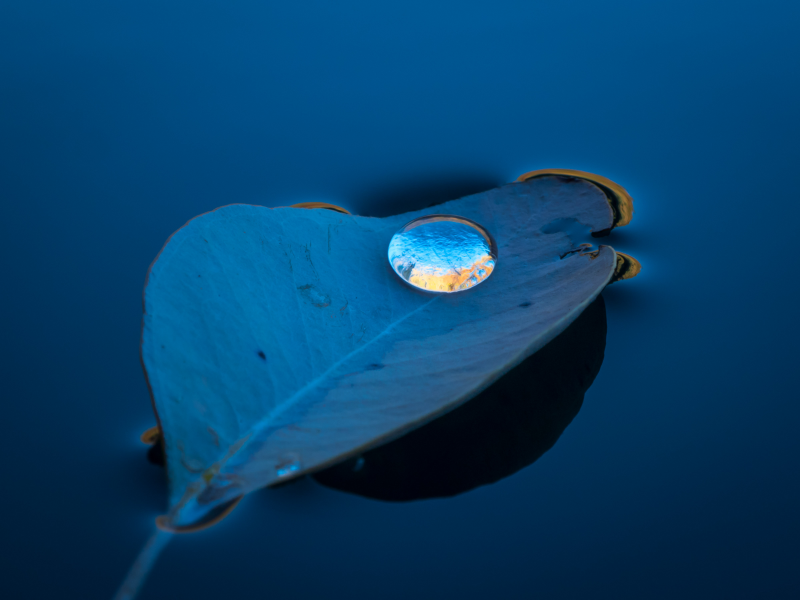 Thu 03 Sep, 2015 9:29 pm
Non-Landscape July 2015: Tiny worlds of ice and sedge
by Tortoise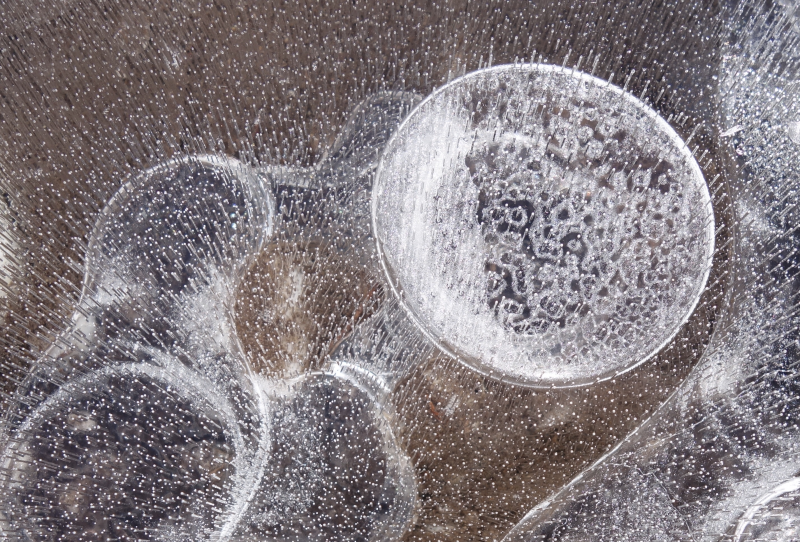 Thu 01 Oct, 2015 7:39 pm
Non-Landscape August 2015: No Work, No Worries
by weetbix456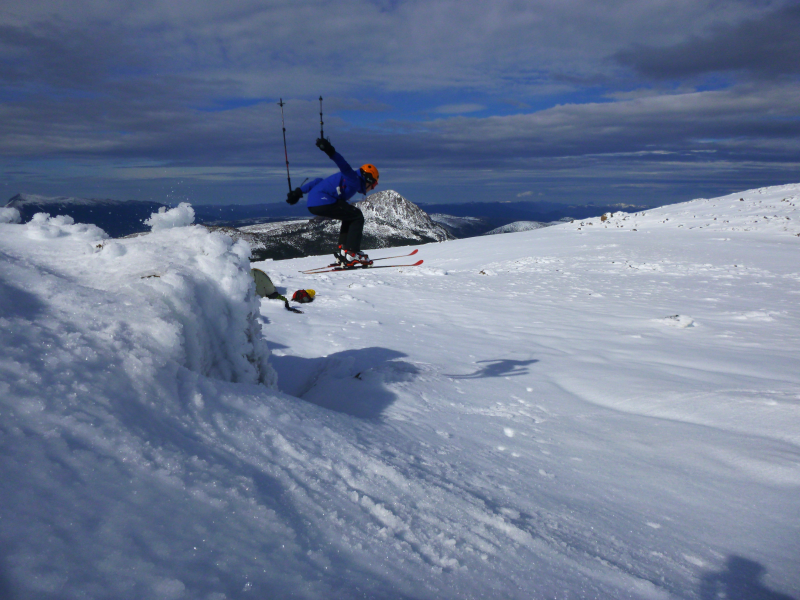 Thu 29 Oct, 2015 8:00 pm
Non-Landscape September 2015: Winter Decorations
by north-north-west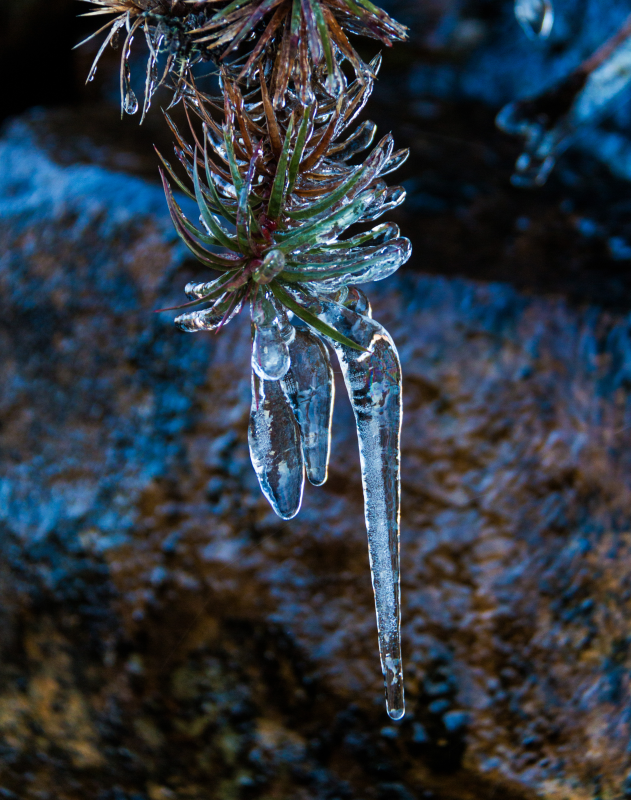 Mon 07 Dec, 2015 8:10 pm
Non-Landscape October 2015: King of the Castle
by tom_brennan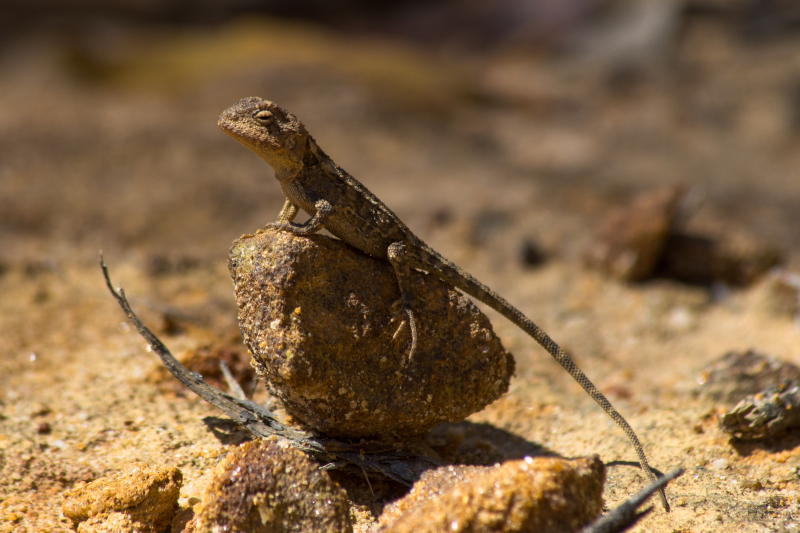 Mon 04 Jan, 2016 5:00 pm
Non-Landscape November 2015: Tau emeralds mating
by iandsmith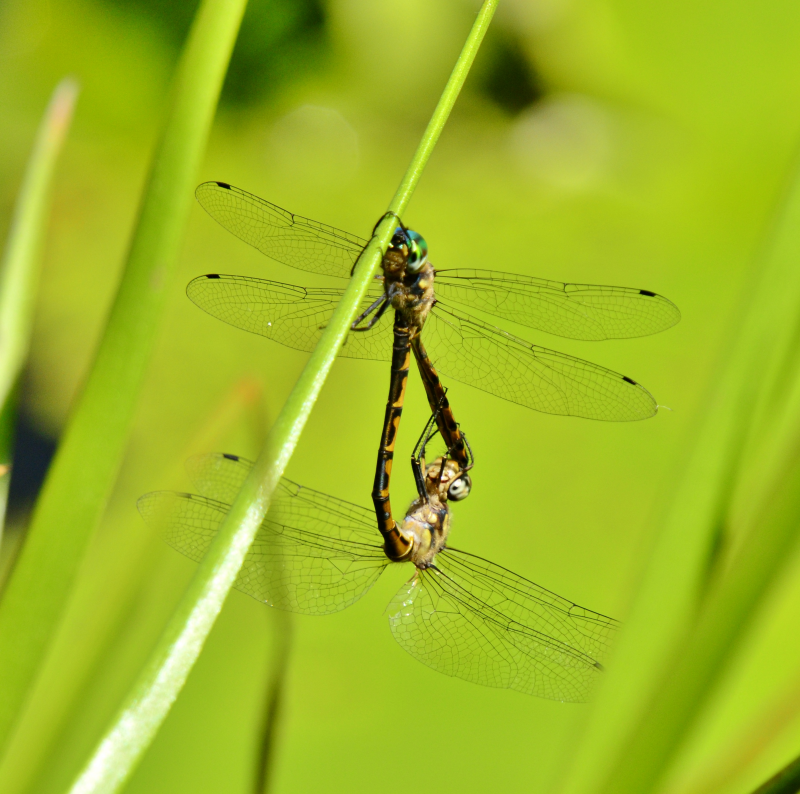 Fri 29 Jan, 2016 6:08 pm
Non-Landscape December 2015: Broken Reeds, Little Throne Lake
by whynotwalk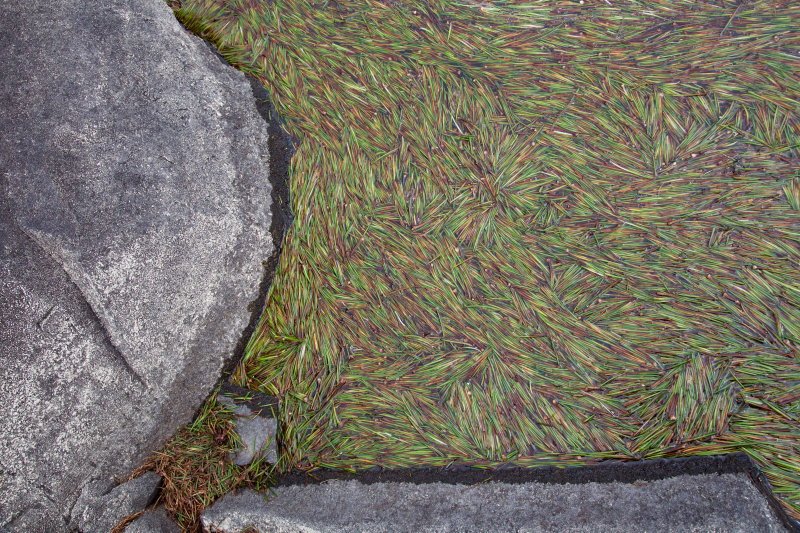 Tue 01 Mar, 2016 6:01 pm
Non-Landscape January 2016: Common flatwing damselfly
by iandsmith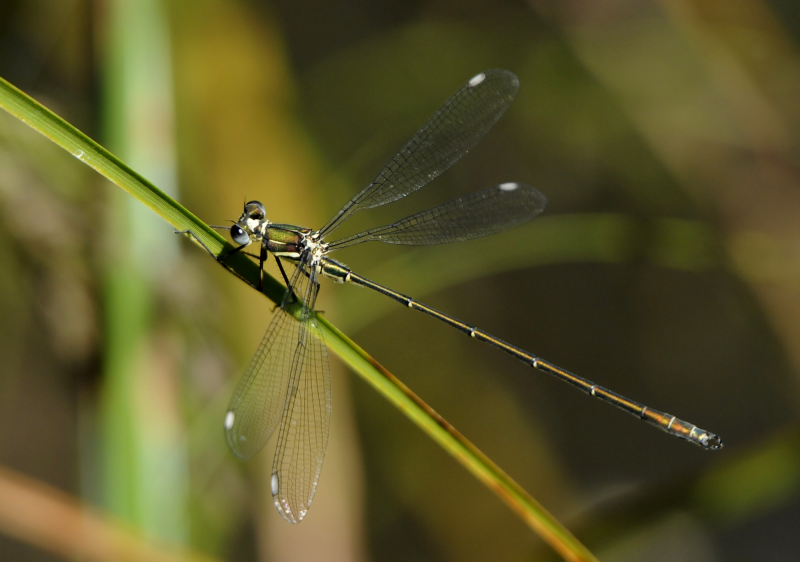 Mon 11 Apr, 2016 8:37 pm
Non-Landscape February 2016: White naped honeyeater
by iandsmith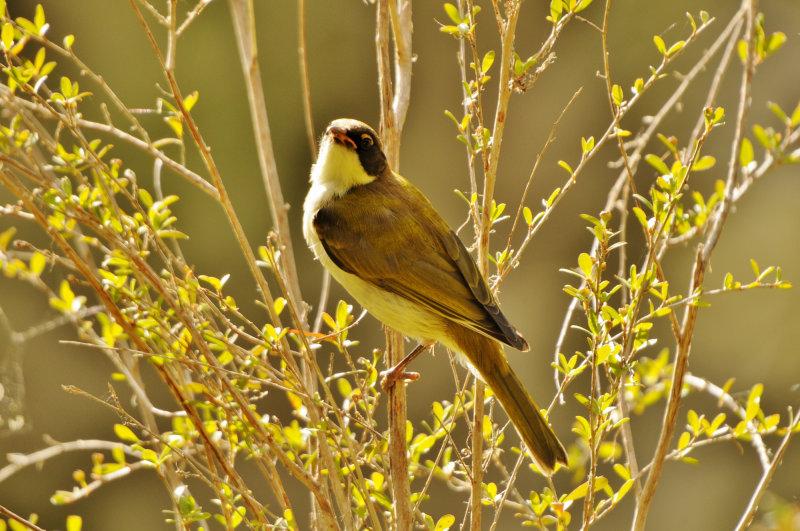 Thu 28 Apr, 2016 3:15 pm
Non-Landscape March 2016: Pandini Calligraphy at Twilight Tarn
by beardless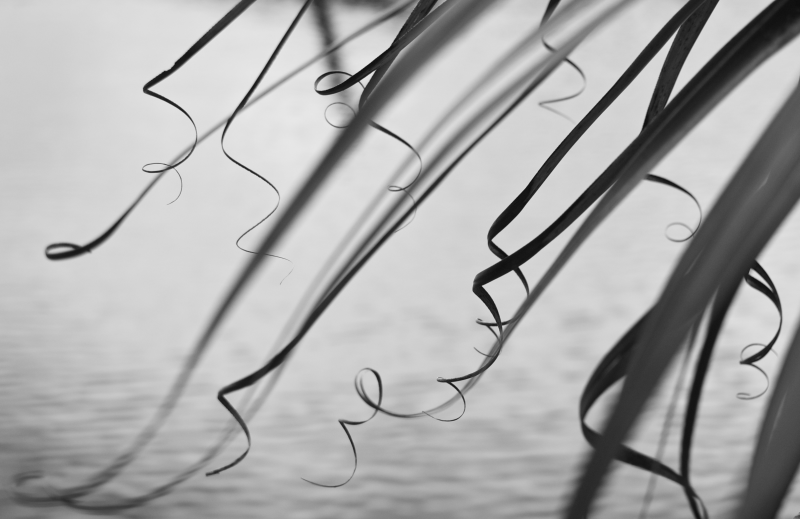 Mon 30 May, 2016 4:24 pm
Non-Landscape April 2016: Fractals Meeting
by beardless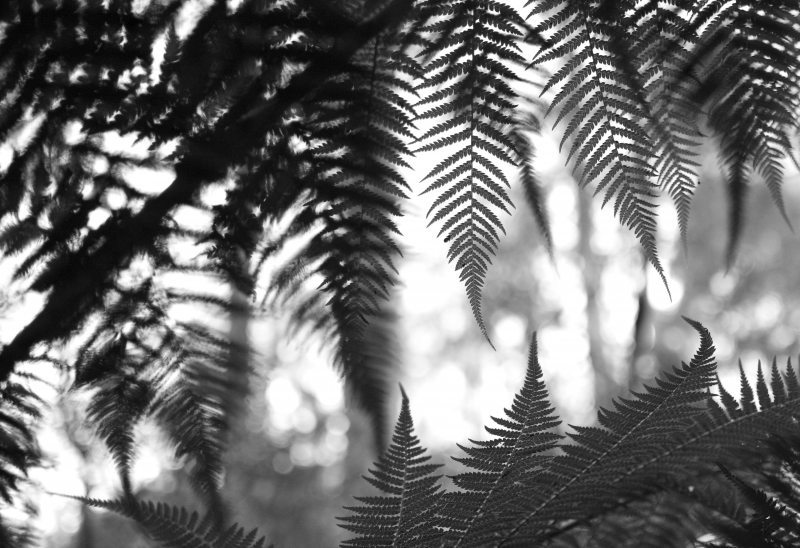 Tue 28 Jun, 2016 2:11 pm
Non-Landscape May 2016: Shelter from the Storm
by north-north-west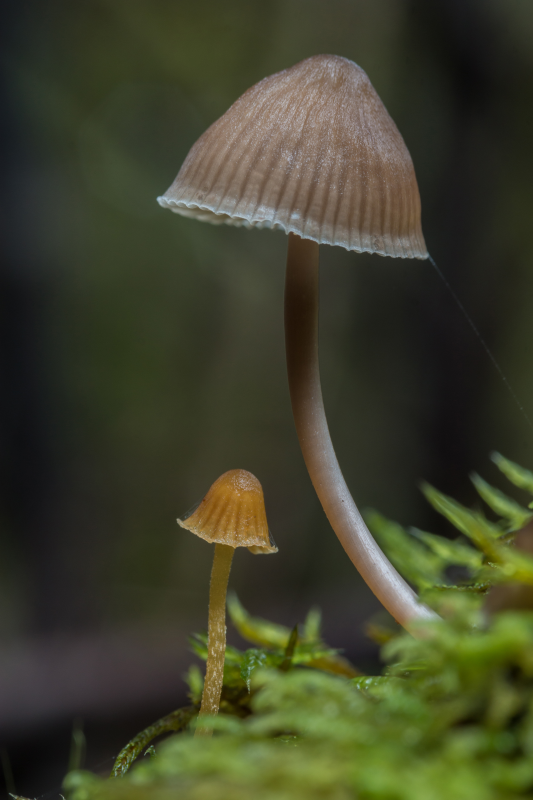 Thu 28 Jul, 2016 2:29 pm
Non-Landscape June 2016: Swamp Gum
by cams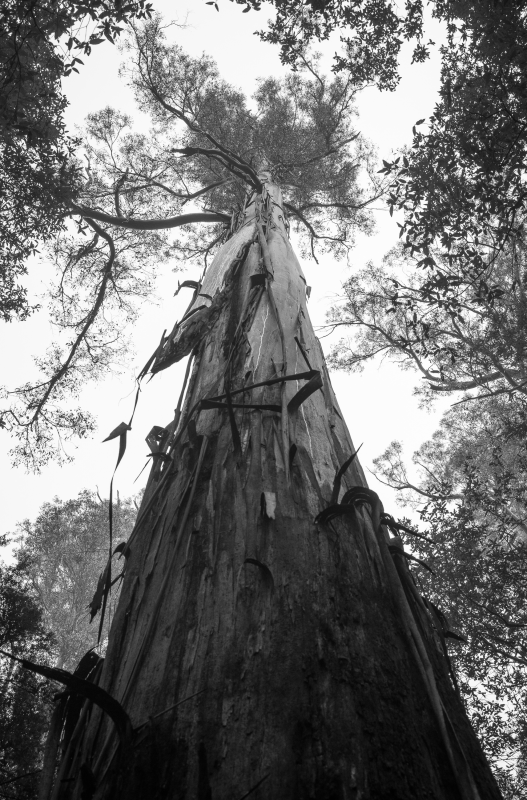 Mon 05 Sep, 2016 4:43 pm
Non-Landscape July 2016: Frozen
by north-north-west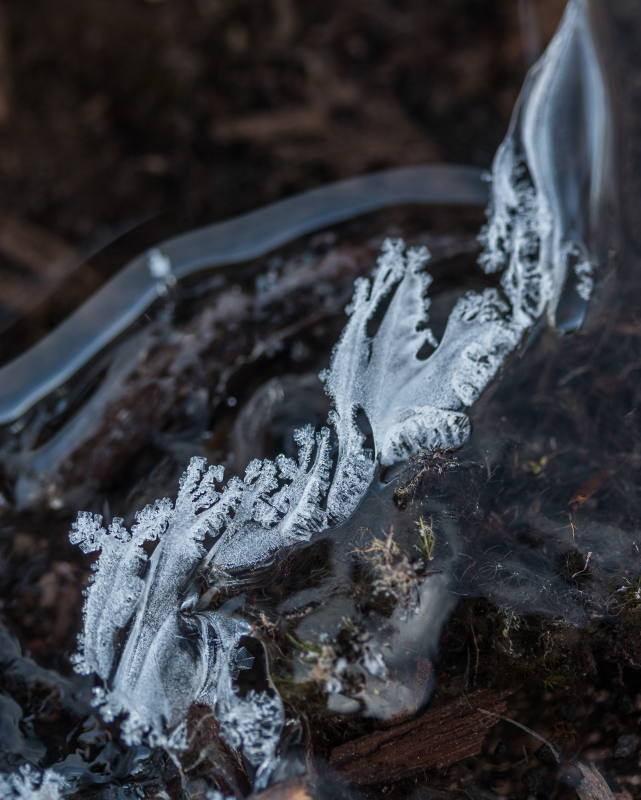 Wed 28 Sep, 2016 4:30 pm
Non-Landscape August 2016: Hanging On
by eggs
Fri 28 Oct, 2016 4:02 pm
Non-Landscape September 2016: Drinks Break
by cams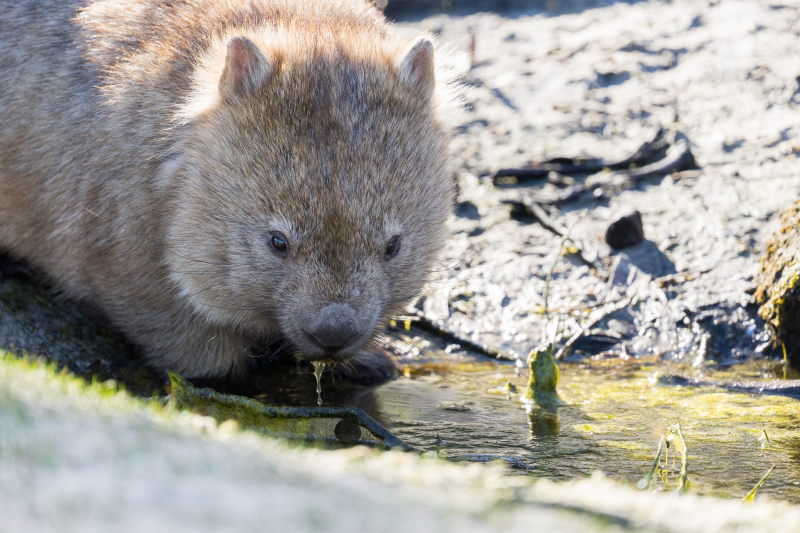 Wed 14 Dec, 2016 5:40 pm
Non-Landscape October 2016: Exploring
by eggs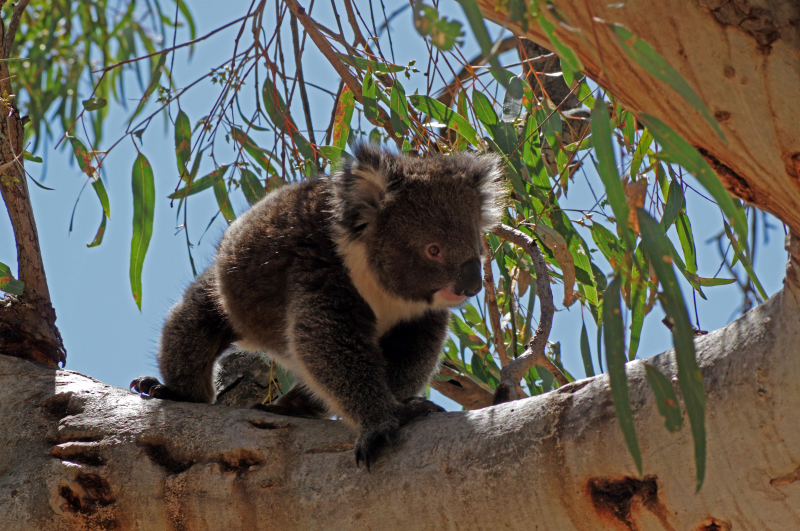 Wed 28 Dec, 2016 10:04 pm
Non-Landscape November 2016: Spotted Pardalote
by eggs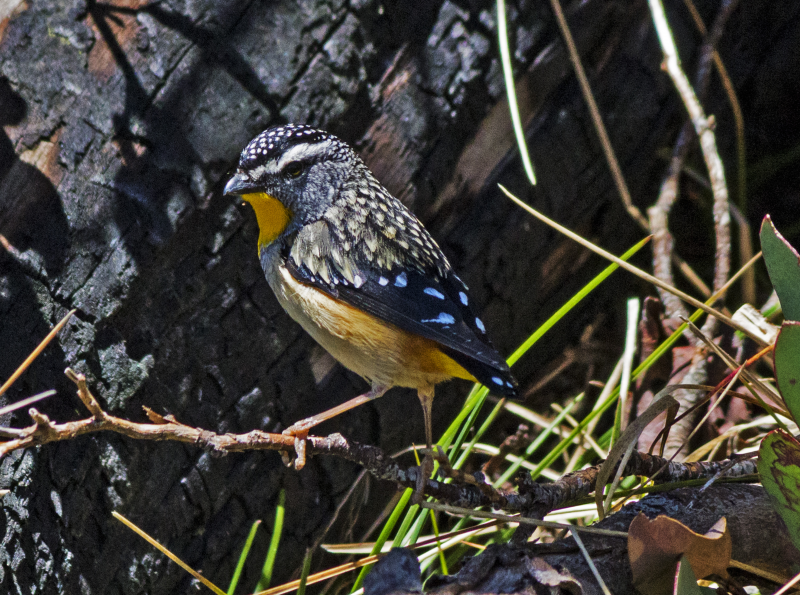 Mon 30 Jan, 2017 6:27 pm
Non-Landscape December 2016: Dragonfly daze
by iandsmith